Our Ingredients
 We craft our handmade Nordic Crisps in small batches in our bespoke New Jersey kitchen facility, using carefully selected organic and non-GMO ingredients.
The power and flavor of our snack products come from five organic, nutritious seeds and extra virgin olive oil that we pack into delicious, irresistible crisps.
The result is a delicious nutrient-rich pure food snack in the Scandinavian tradition that is aligned with a healthy lifestyle. These bite-sized crisps are incredible on their own as an on-the-go snack, but are versatile enough for limitless combinations with your soups, salads, cheese platters or dips.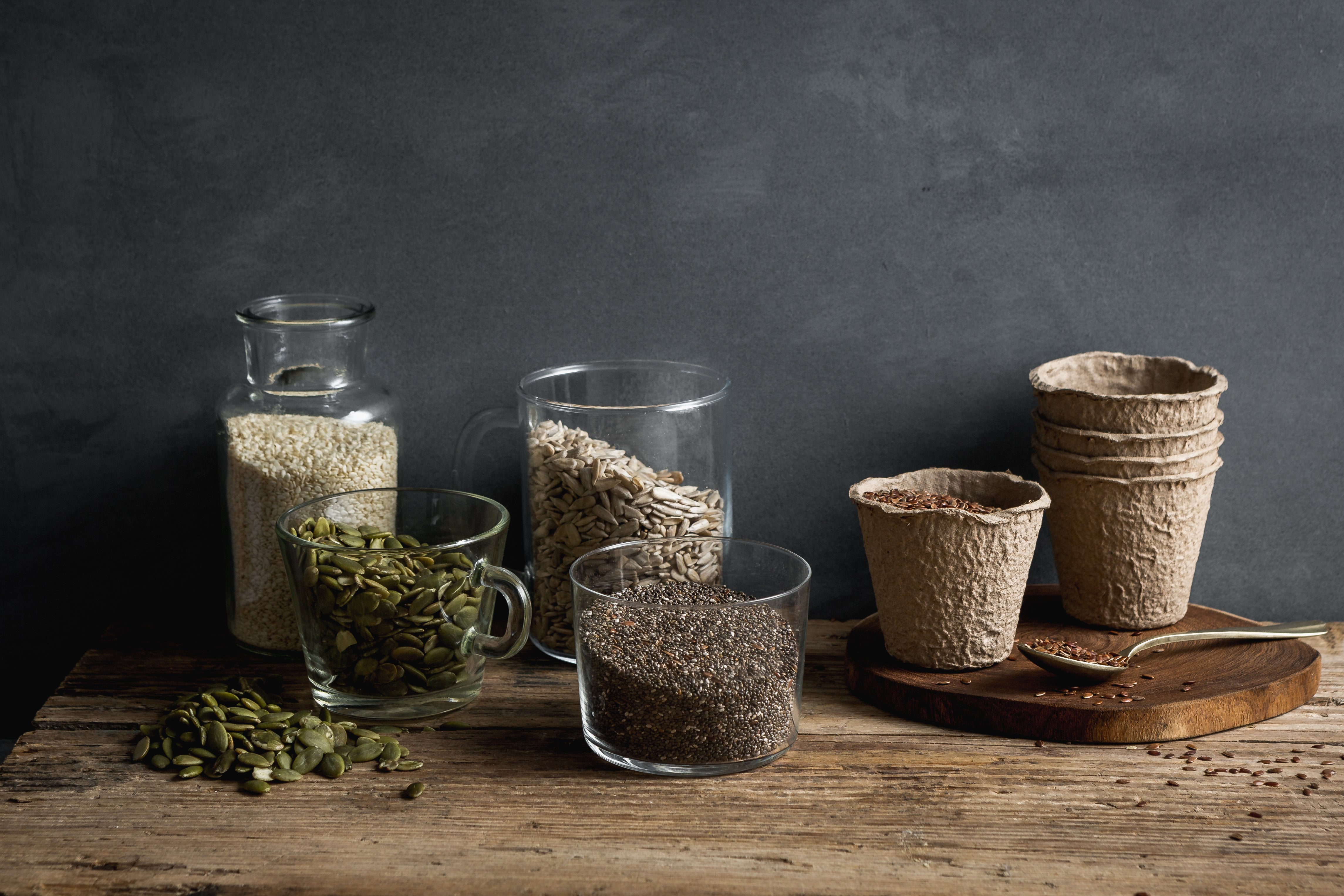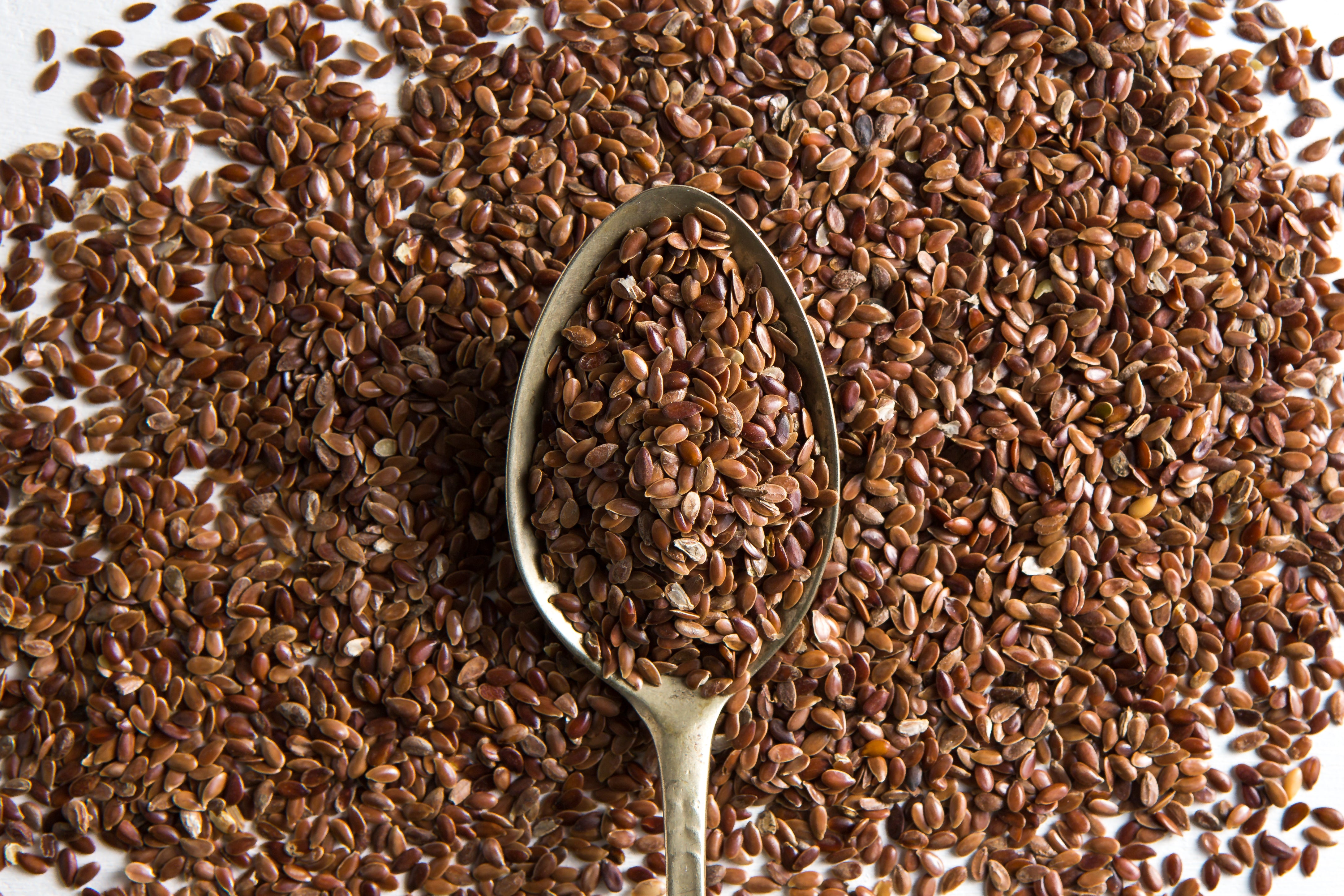 FLAX SEEDS
High in fiber content
Rich in omega-3 essential fatty acids ('heart-healthy fat')
High in lignan content, which provides antioxidant benefits to the body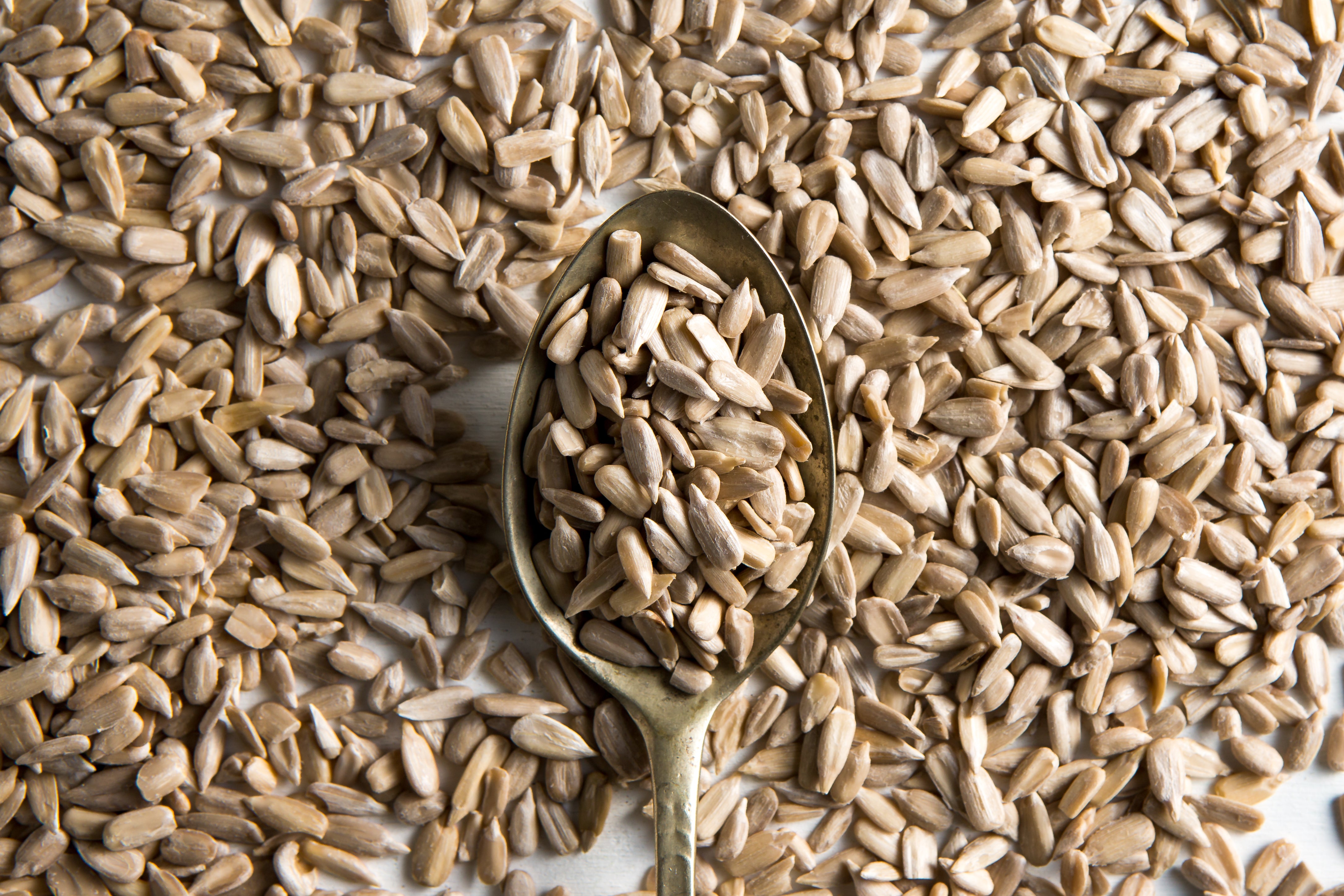 SUNFLOWER SEEDS
Source of selenium which helps control cell damage
High in minerals such as copper and magnesium that are essential for building stronger bones
High in polyphenol compounds (e.g., chlorogenic acid, and phosphorus) that boost and support a healthy metabolism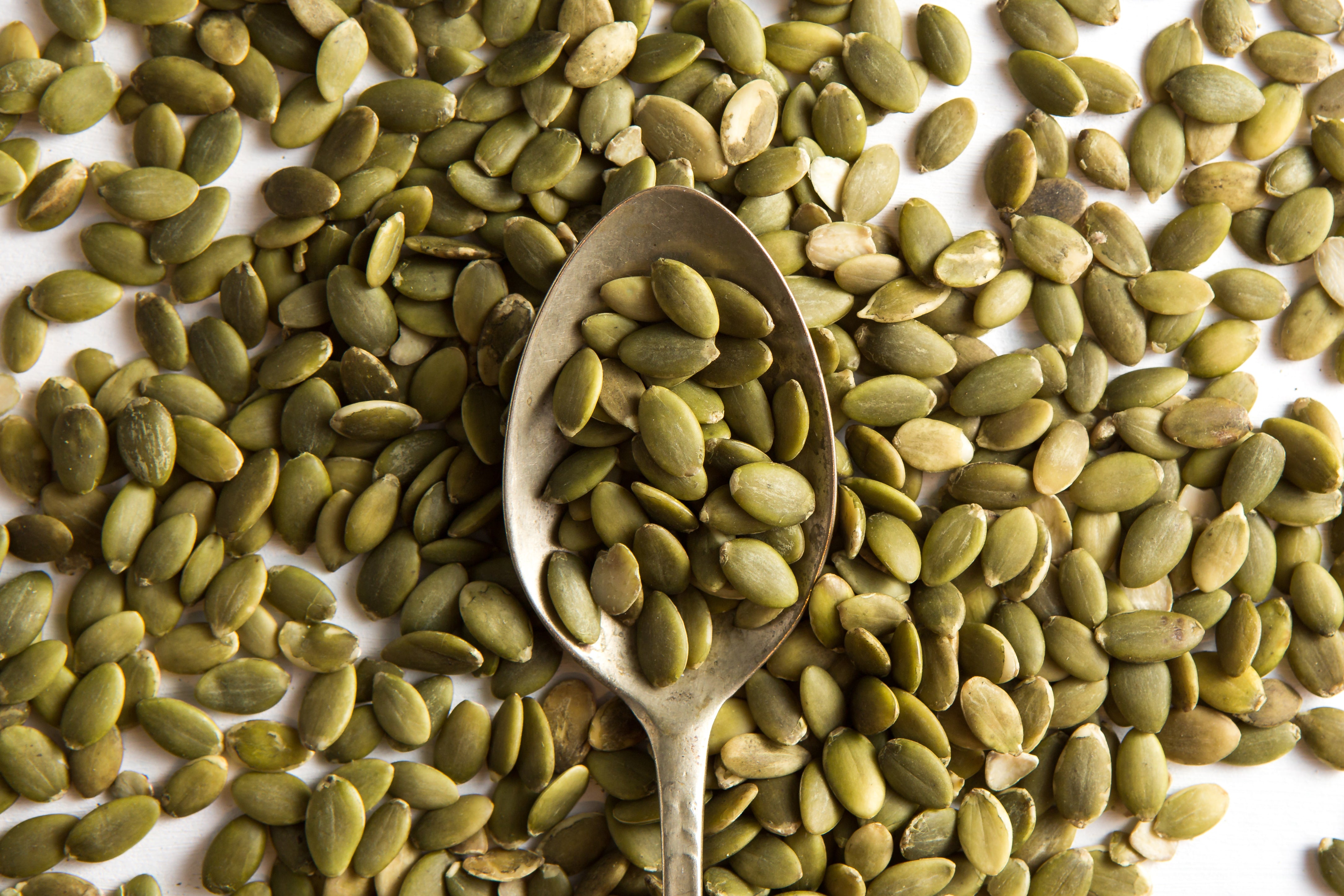 PEPITA SEEDS (PUMPKIN SEEDS)
High source of vitamin E
High in important minerals such as zinc, copper, and manganese that are necessary or supporting a healthy body
Source of a diverse mixture of antioxidants providing anti-inflammatory benefits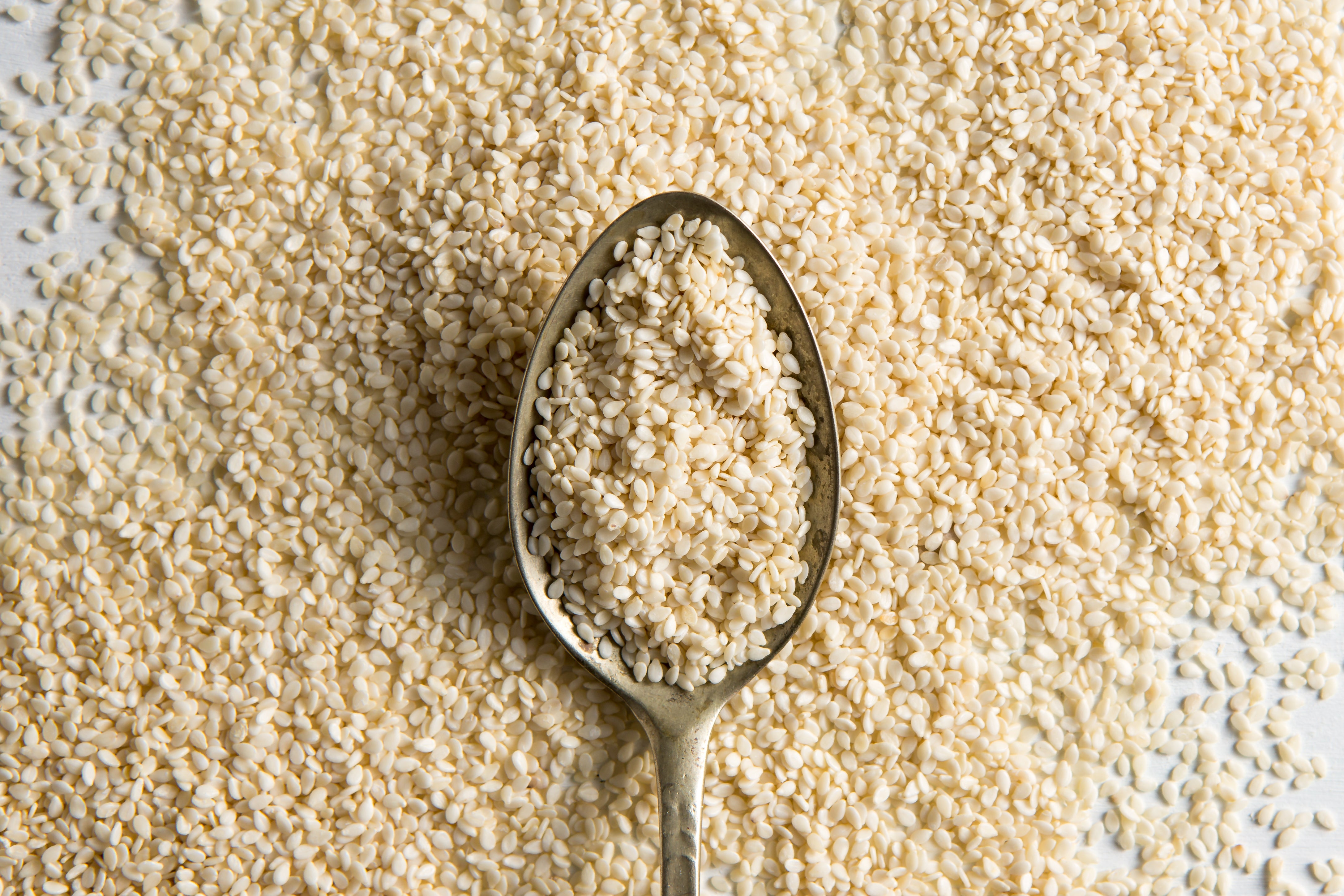 SESAME SEEDS
High in mono-unsaturated fatty acids which help lower LDL or the harmful cholesterol
Good source of protein and amino acids
Strong source of B-complex vitamins such as niacin, folic acid, and pyridoxine (vitamin B6)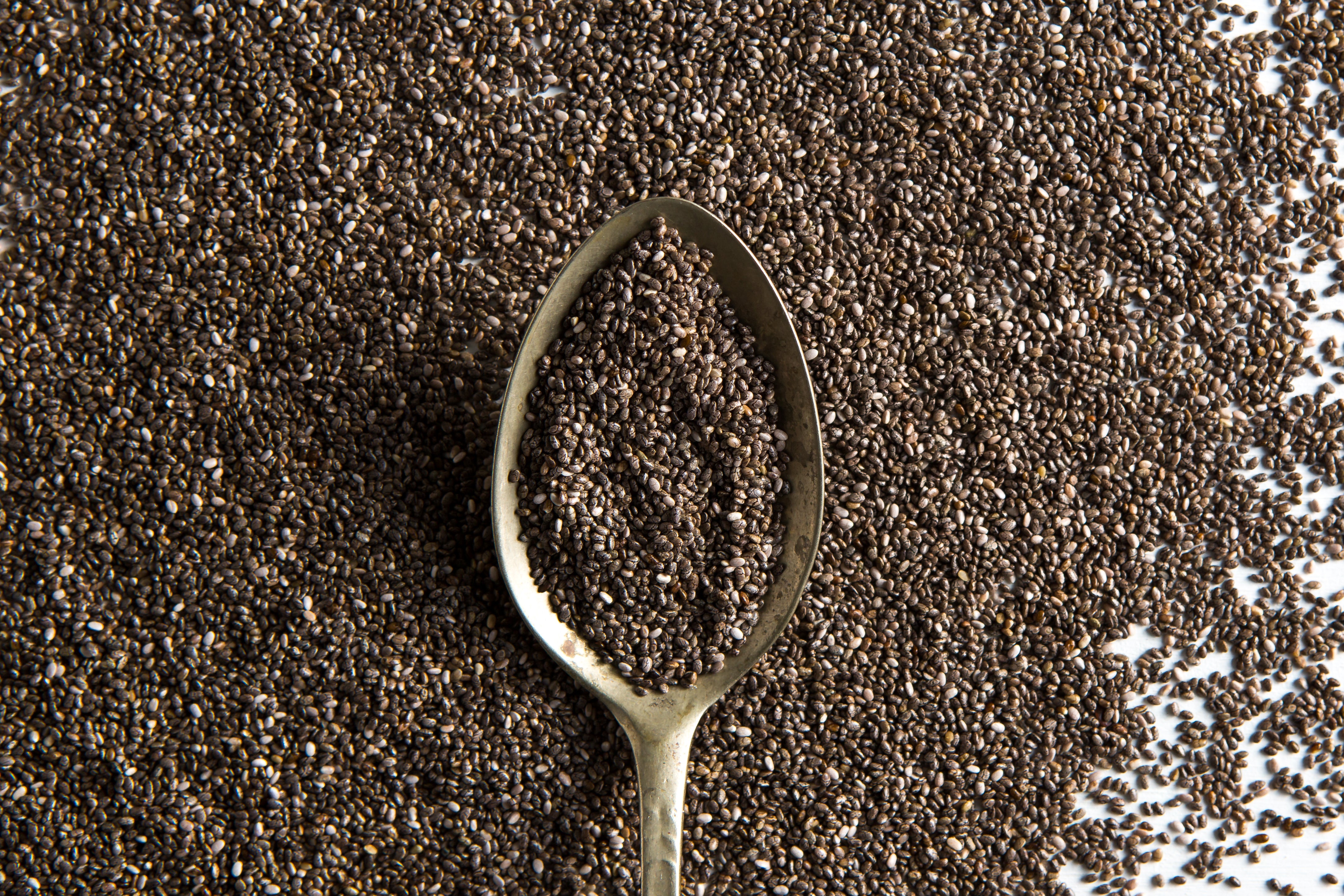 CHIA SEEDS
Rich in polyunsaturated fats, particularly omega-3 essential fatty acids
High in fiber content
Rich in antioxidants and minerals such as calcium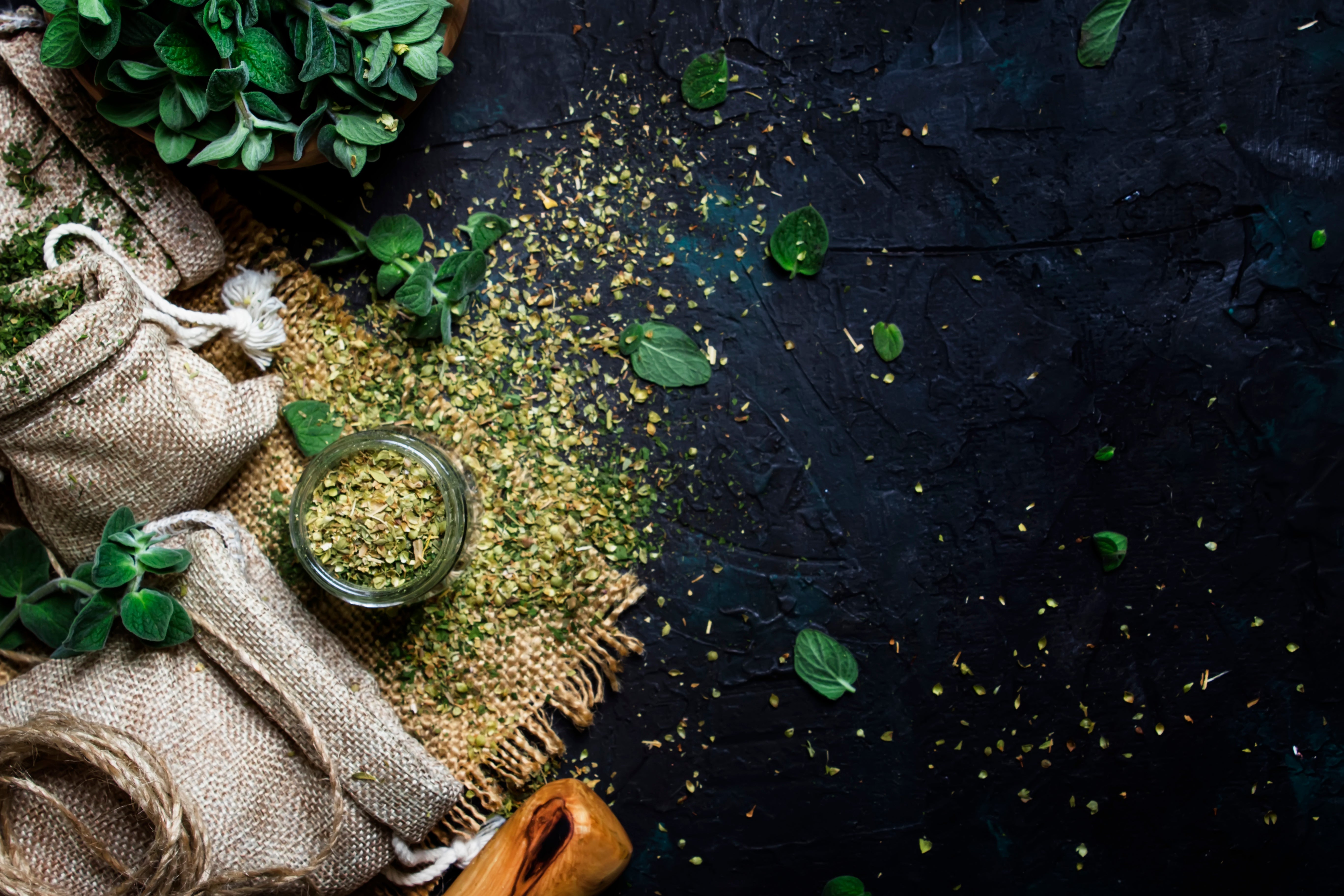 OREGANO
Rich in antioxidants
May help fight off bacteria and viruses, potentially reduce the growth of cancer cells and help alleviate inflammation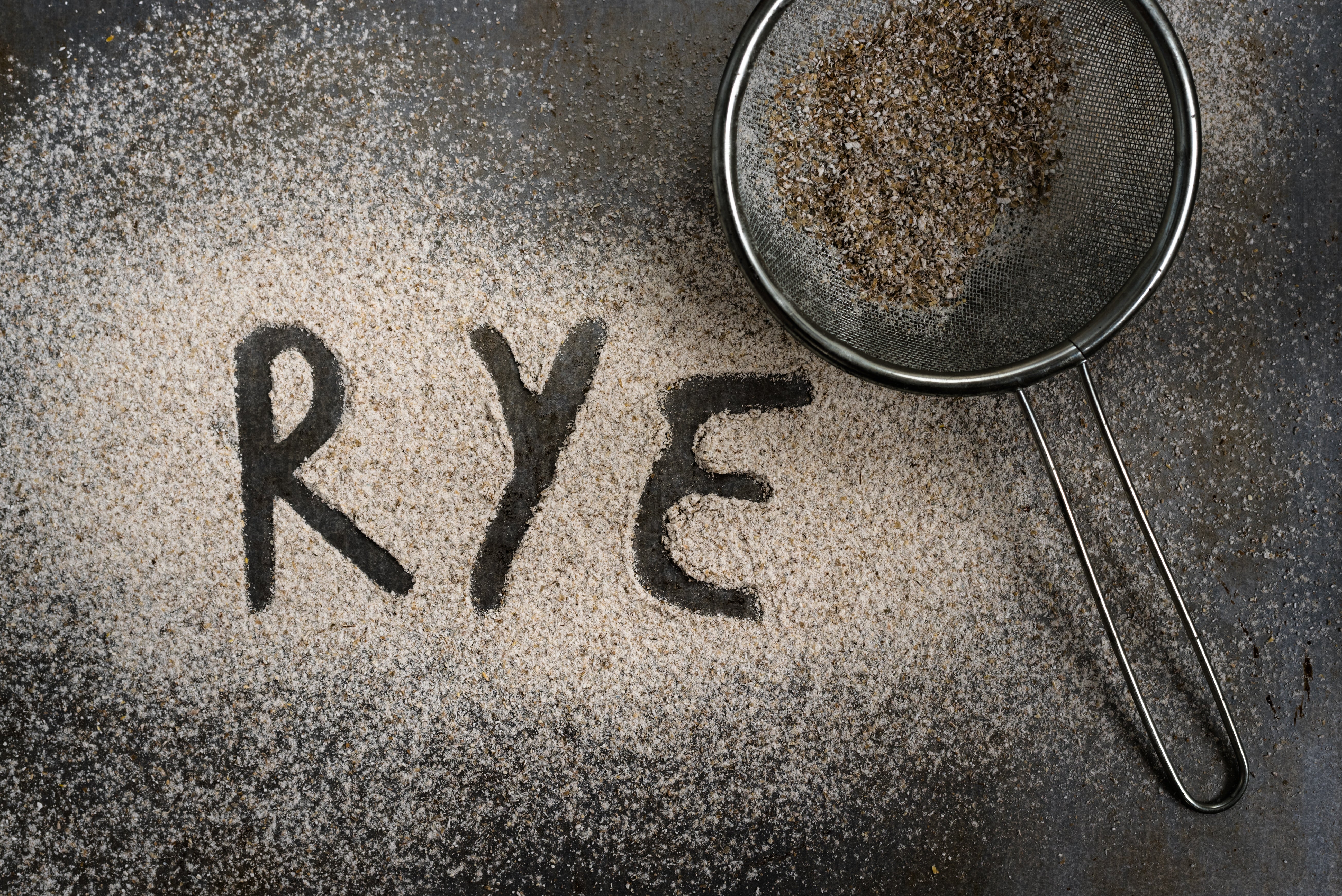 RYE FLOUR
Packed with magnesium which helps control blood pressure and optimize heart health
Contains high levels of soluble fibre which can help reduce cholesterol
low on the glycaemic index, which means it won't spike your blood sugar
helps control appetite and promote weight loss